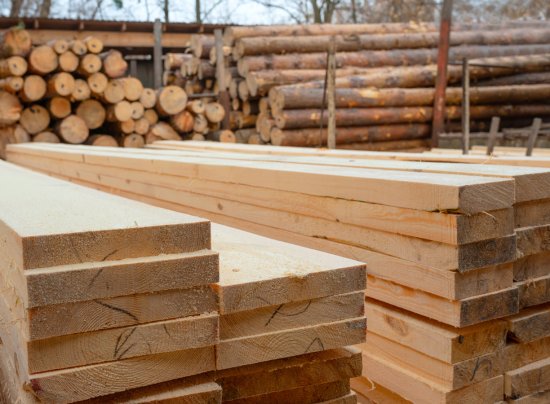 Forest industry
The forest industry is undergoing a major transformation. Climate change and limited raw material resources are changing the industrial operating environment, requiring investments in resource efficiency, quality and clean technologies.

Rexel gives you the tools and services to help your company take its operations to the next level and become more competitive. Although the forest industry has long roots, it does not have to be old-fashioned: in a successful forest industry facility, algorithms utilise machine learning and the data used is real-time.

We help to achieve better resource efficiency, to improve profitability through improvements such as timely responses and planning, and to comply with stricter regulations. Our solutions allow you to easily perform margin and value calculations, as well as effortlessly handle certifications and reporting.
Palvelumme
Design services
Programming services
Control cabinet manufacturing
Installation
Commissioning
Instrumentation
Servicing and maintenance