Energy industry

The context of the energy industry and circular economy is influenced by major transformations: the scarcity of natural resources and climate change, changes in legislation, changes in oversight and people's attitudes, and the ongoing digital revolution. In the future, increasing attention will be paid to the origin of materials used in energy production and to the environmental impact of production and transport.
At the same time as demand is growing, companies are struggling with ever-changing directives and legislation aimed at sustainable development and the safeguarding of biodiversity.
In particular, circular economy mechanisms can be used to save natural resources, utilise materials as efficiently and sustainably as possible, and make the reuse and recovery of materials more efficient. However, maintaining competitiveness requires the use of digitalisation. The competitive future of energy and the circular economy will be ensured by means of digitalisation – throughout the entire life cycle.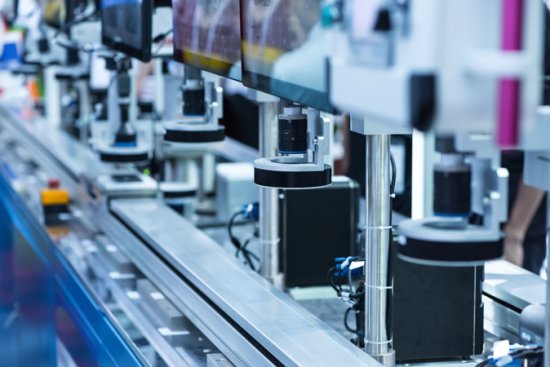 Professional expert services for the energy industry
We offer energy companies services to improve availability, reliability and safety. Our experience, in-depth knowledge of the field and professional competences give us the foundation for finding the right solutions even in demanding projects. Our experts work flexibly, in cooperation with the customer, to achieve the best result.
Our services
Design services
Programming services
Control cabinet manufacturing
Installation
Commissioning
Instrumentation
Servicing and maintenance